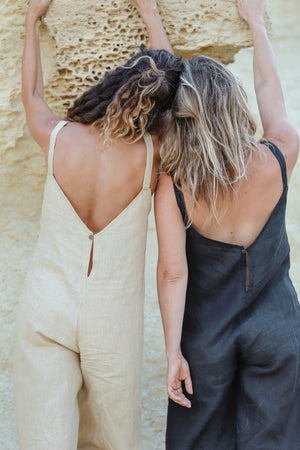 We are a conscious clothing collective. Everything we produce is made in small batches by hand. We believe in living a slow-paced and ethical life where we buy less and value that which we own. What we spend money on speaks loudly about the kind of world we want to live in. Respecting and honouring nature through consuming less, enables us to preserve life. Our mission is to bring back textiles as a sacred art form, reviving traditional methods of fabric production. Our clothing is living and breathing, with a message woven into every thread.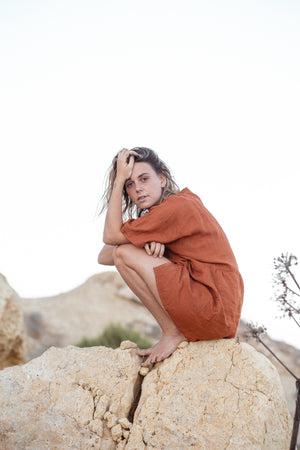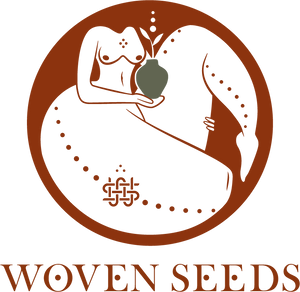 DESIGNS THAT SUSTAIN YOUR WARDROBE AND THIS PLANET.
Our approach to sustainable fashion is to work with artisans who create textiles traditionally, mostly in remote areas that have difficulty getting their products to market. This enables an income for small communities whilst simultaneously keeping their traditions alive.
These ancient methods are mostly created with natural fibres, plant dyes and local materials, therefore do not harm the Earth as chemical dyed and artificial fabrics do.
We produce our garments one unit at a time. In the fast fashion industry clothing is produced very quickly using batch processing, resulting in workers earning less than a liveable salary and employers being able to sell garments for very low costs. We believe in a transparent, fair and equal fashion industry that honours the artisans who make the clothes. We are humans who adore the work we do, and are able to live from it in freedom and peace.
Learn More About Our Vision